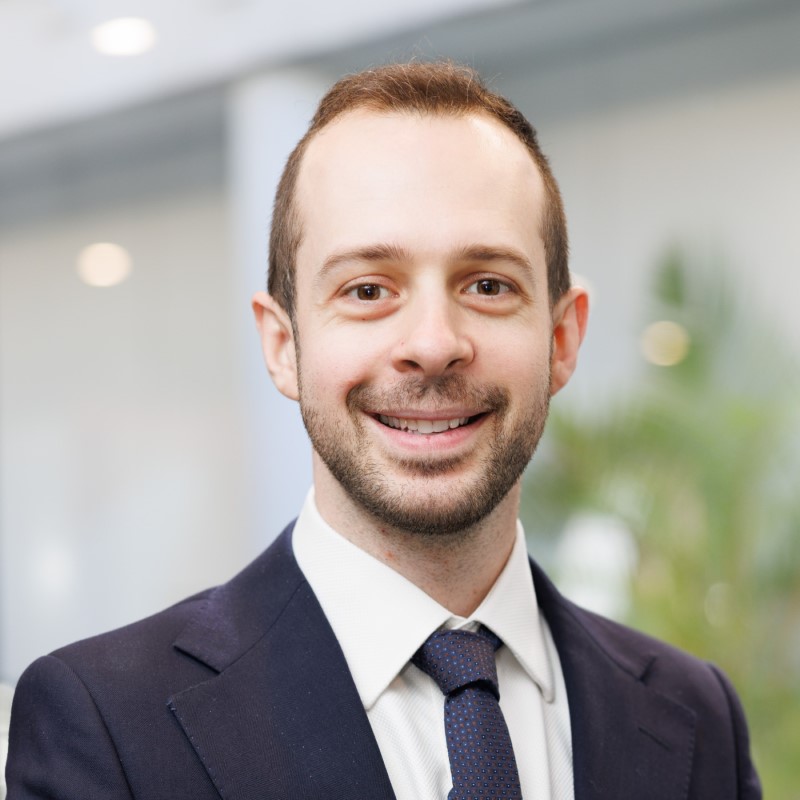 Angus Chapple-Harris
Finance Officer
Consultant, Risk Information and Behaviour Specialist
Experience in:
Risk management data,
Security risk assessments, vulnerability and threat assessments
Risk education design, implementation and facilitation
Customer focus and targeted approaches
Provides project delivery support through effective risk information capture and data management, content development and client needs-analysis.
Angus brings a personable approach to workshop facilitation, enabling robust and productive discussions.
Bachelor of Commerce – Accounting
Diploma of Security and Risk Management
Diploma of Quality Auditing
R2S Risk Management and Leadership Internship
ELKA trained Behavioural Specialist
UK Level 5 Qualification in Crisis Management
Advanced Diploma in Integrated Risk
Cert II in Electrotechnology
2019 – Queensland Police Counter-Terrorism Command – Capability development and sills enhancement.
2019 – AMP Capital Pacific Fair Active Armed Offender Management Training.
2018/19 – QLD Department of State Development's Special Projects Unit – Risk Expert and Peer Reviewer.
2019 – Department of Human Services Aggressive Behaviour Management Pilot Program
2019 – 17 Mile Church Assessment and QLD Jewish Community Security Projects.
2018 – Royal National Agricultural Society QLD – Risk and security governance strategic planning.