Securing Our Critical Infrastructure 
Why the Security of Critical Infrastructure Has Never Been More Important
The purpose of this paper is to consolidate the application of the crucial considerations for securing Critical Infrastructure (CI). The paper aims to provide context, background, and insights to assist and guide asset owners and operators, solutions providers and other stakeholders – not just why the security of critical infrastructure is important, but what aspects need to be considered to achieve it.
Please complete the form below to download this white paper.
Published in partnership with

Thanks and Acknowledgements
Thanks to the following parties for their support and contributions to this paper:
Department of Home Affairs
Institute of Strategic Risk Management
Risk 2 Solution Group
Nexar Group
Australian Security Industry Association Ltd (ASIAL)
Axio Global, Inc. | Axio360
Rezilens
Deep Recognition
Protective Security Advisory
This paper was compiled by:
Senior Researchers and Authors
Associate Researchers and Authors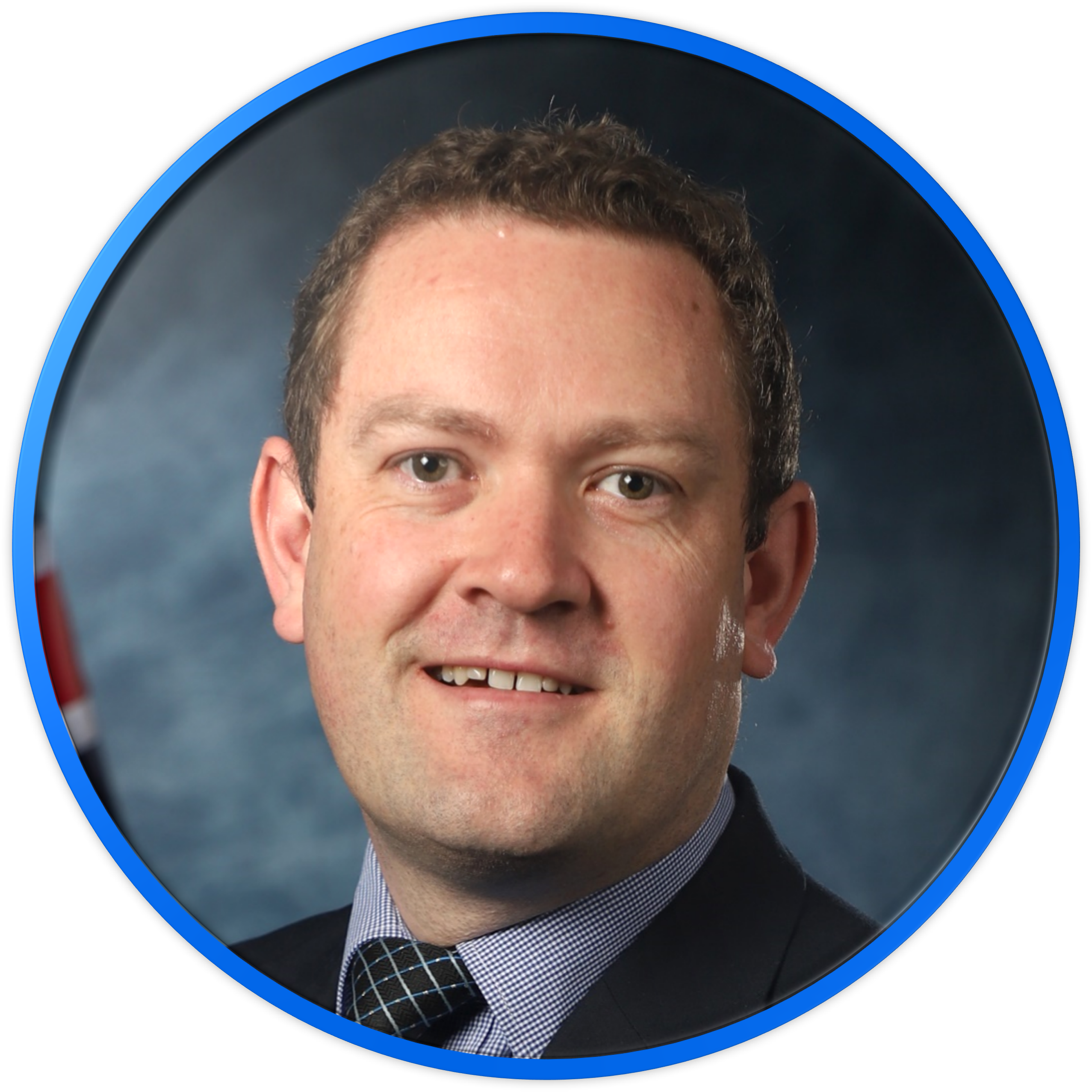 Securing Australia's critical infrastructure
has never been more important or more
challenging. With the significant technological
advancements over the past twenty years, as
well as the current geo-political landscape, the
protection of critical infrastructure is one of our
most important priorities.