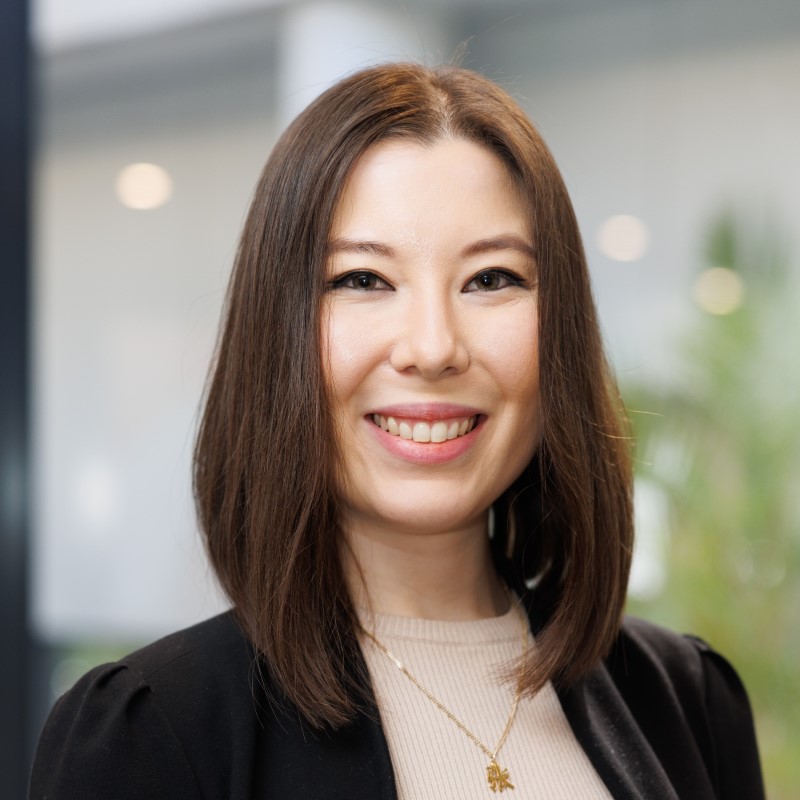 Janita Zhang
Head of Marketing and Technology
In her role as Head of Marketing and Technology, Janita identifies digital opportunities, system and process improvements to enable the organisation to operate efficiently, helping Risk 2 Solution reach, involve and support people internally and externally through digital technologies. In addition, Janita focuses on delivering attractive and engaging solutions for digital and brand design to drive customer acquisition and retention across B2B and B2C growth segments. Janita is responsible for managing and creatively directing the delivery of digital design communications for marketing initiatives across corporate branding, printed publications, EDMs, social media, video, POS materials, website design and events.
Janita has an innovative and expansive-driven mindset and unlocks an organisation's potential via digital transformation, automation and CRM platforms. Janita joined Risk 2 Solution from the American Chamber of Commerce (AmCham) in Australia where she was instrumental in building the profile and presence of the brand as their National Digital Communications Design Lead and Queensland Event Manager.
Janita is passionate about providing students with professional and practical development opportunities. She launched AmCham Queensland's internship programme in January 2017 and has effectively mentored 40+ students to date. She is a successful public speaker having addressed audiences of 400+ and is an adept panelist in relation to cultural diversity, competence and international impact. Janita graduated from The University of Queensland (UQ) with a Bachelor in International Hotel and Tourism Management with a dual major in Event Management and Hospitality Management.