Risk 2 Solution's Group mission is to Protect What Counts, from individuals to groups to business continuity and assets, and everything in between.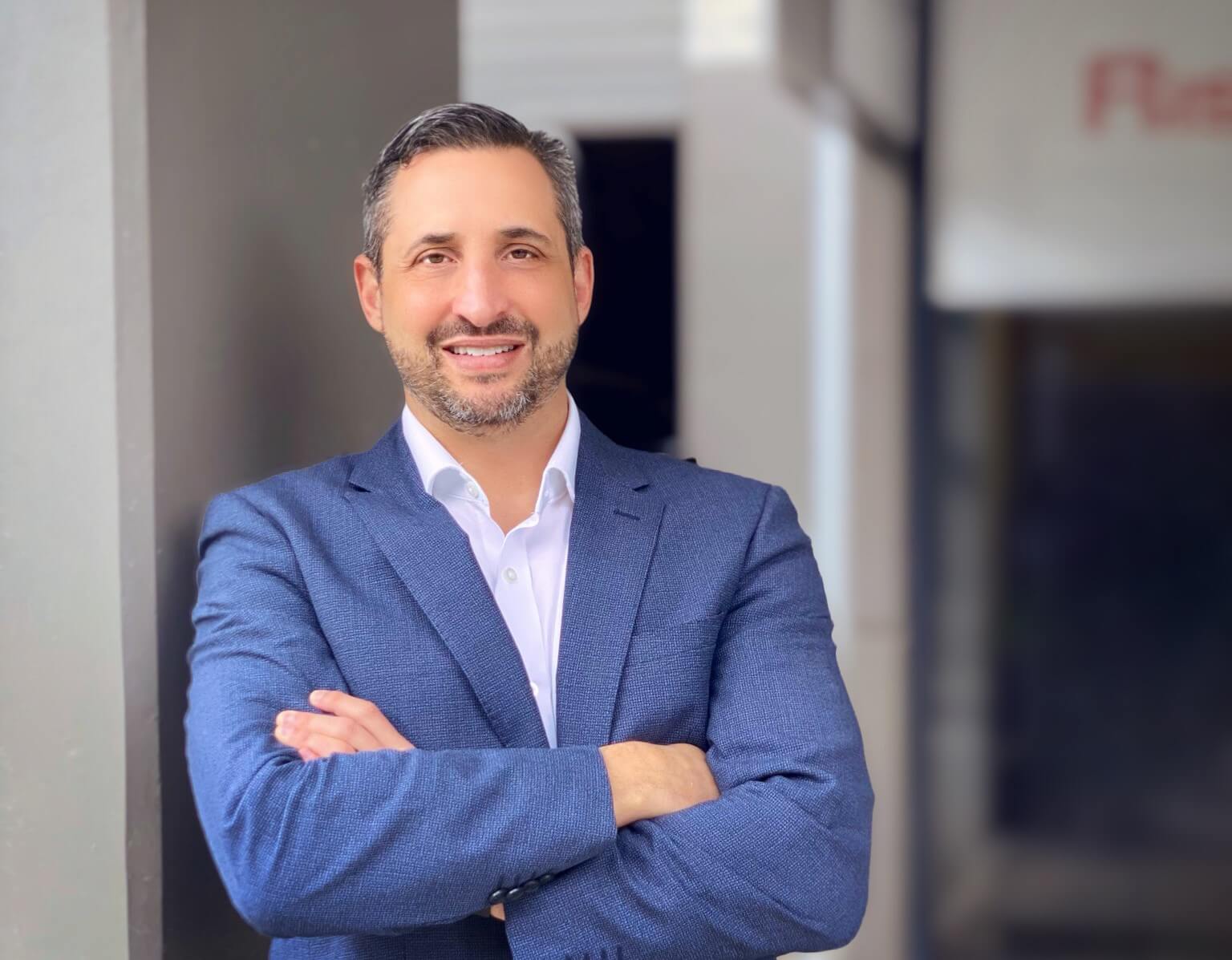 R2S's CEO, Dr Gav Schneider is a renowned subject matter expert in the area of Integrated Risk Management and Presilience®. Having created the Hard Risk Management Framework, at the corporate and academic level, Dr Schneider has also been named Risk Consultant of the Year for 2019, (Risk Management Institute of Australasia), as well as one of the top 20 Global Thought Leaders for 2019 (IFSEC).
Our Group's core values have been defined by our team, as opposed to being dictated. We have spent a lot of time, effort and energy working on establishing what the core values are, which enable us to manifest our vision and purpose of Protecting What Counts.
Presilience®
We find the right balance between what is urgent, important, and priority, and make sure our most limited commodity, time, is used effectively. This is the mindset for Presilience®.
Presilience® is based on the idea that we should be proactive, forward plan and implement as many practical steps as possible to make sure we are able to grab an upside opportunity or minimise the downside risk. The mindset of Presilience® is hinged on the fact that we would rather do things in advance, than wait for things to accrue.
Integrity
Integrity is transferred to everything we do, from how we treat each other, to the quality of our work and our dealings with each other and those external to the group.

In everything we do, and all the activities we perform, integrity is a constant. Simply put, integrity is doing the right thing in every circumstance, which builds trust. Our team trusts each other, and by exercising integrity, we are more easily able to achieve this.
Excellence
Wherever we can, we strive for excellence and high-performance. We don't want to just do the bare minimum. Our key differentiators are our expert, quality-driven approach, and our exceptional customer service.

When we talk about excellence, it includes finding the right balance between going above and beyond for our clients and colleagues and making sure that we are doing the very best we can whenever we are engaged to provide a service. Being service-driven is key; for our group, a quality and service-driven approach is critical to achieving excellence.
Team Player
We actively listen to our co-workers, respect ideas, and aim to improve the product or process at hand.
A team player is someone who actively contributes to their group to complete tasks, meet goals or manage projects. Team players understand that their team's success is their own success, and they share responsibility when their team experiences difficulties along the way.
Innovation
We encourage all our people to search for opportunities to find better ways of doing things. We are always looking at ways to improve what we do and how we do it by encouraging every single one of our people to approach management with any ideas for new services, offerings or value adds - we're always looking to be innovative and improve what we do.

We want to be constantly innovating. One of the first areas we look to innovate in, is through constant improvement of our service delivery – for example, how could we combine and integrate our various service offerings in a way that adds real value for the client, whether that's value by reducing risk, or value by saving money; or ideally, both.
Risk Intelligence
The final value is the glue that permeates and holds all our values together, namely, Risk Intelligence. Our induction process includes mandatory GSSAT and personal resilience training. These programs are designed to encourage our people to develop enhanced decision-making capabilities.

Risk intelligence is something we strongly encourage, and we define it as a living skill and as an applied attribute which enables us to manage downside threats and take advantage of upside opportunities. We encourage our people to do that every day they're engaged in working with us.