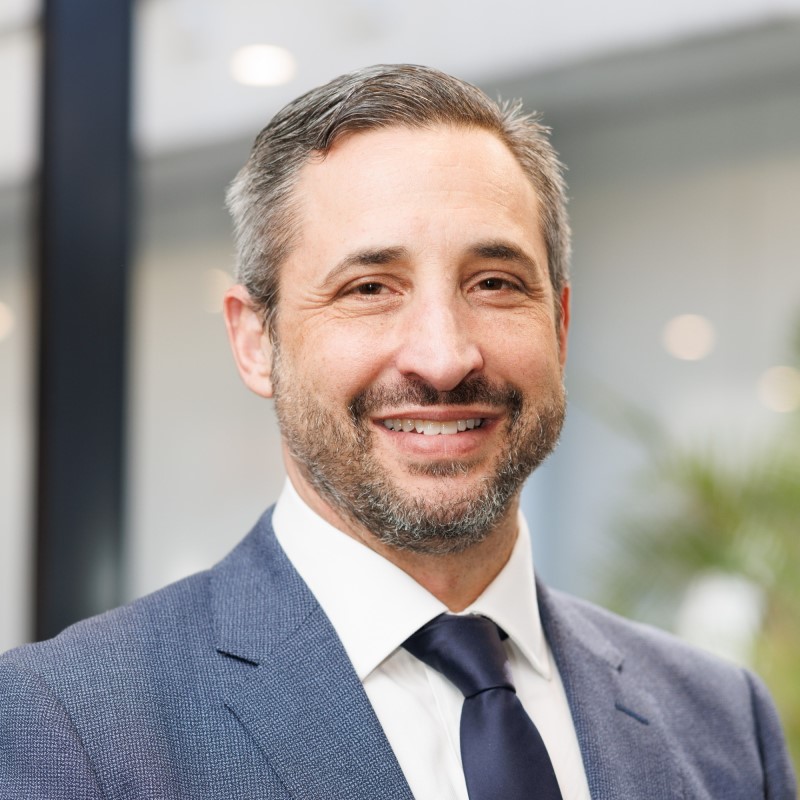 Dr Gav Schneider
CEO Risk 2 Solution Group
Acknowledged Risk Leader
Dr Gav Schneider is the Group CEO of Risk 2 Solution, and is an acknowledged subject matter expert on human centric and integrated risk management. He has a broad background in safety and security, emergency management and incident response, with extensive senior level management and leadership experience.
He has led numerous, high-level consulting and advisory projects and has two decades of Operational Specialised Risk Management, Cultural Change, Security and Safety experience in over 16 countries. Dr Gav has a National Security Clearance NV1 and is a fellow of ARPI, ISRM, GIA, IML as well as a RSecP and CPP. He is considered Australia's leader in the field of Psychology of Risk.
Doctor of Criminology
Certificate in Disruptive Strategy (Harvard Business School)
Master of Technology in Security and Risk Management
Graduate Diploma in Management (Learning) & Strategic Leadership
Advanced Diploma in Integrated Risk
2019 – Department of Defence – Risk Appetite, Tolerance and Risk Intelligence project.
2019 – QLD Police Counter-Terrorism Command – Capability development.
2018/19 – QLD Department of State Development's Special Projects Unit – Risk Expert
2018 – Federal Dept. of Home Affairs – Risk and situational awareness project
consultancy