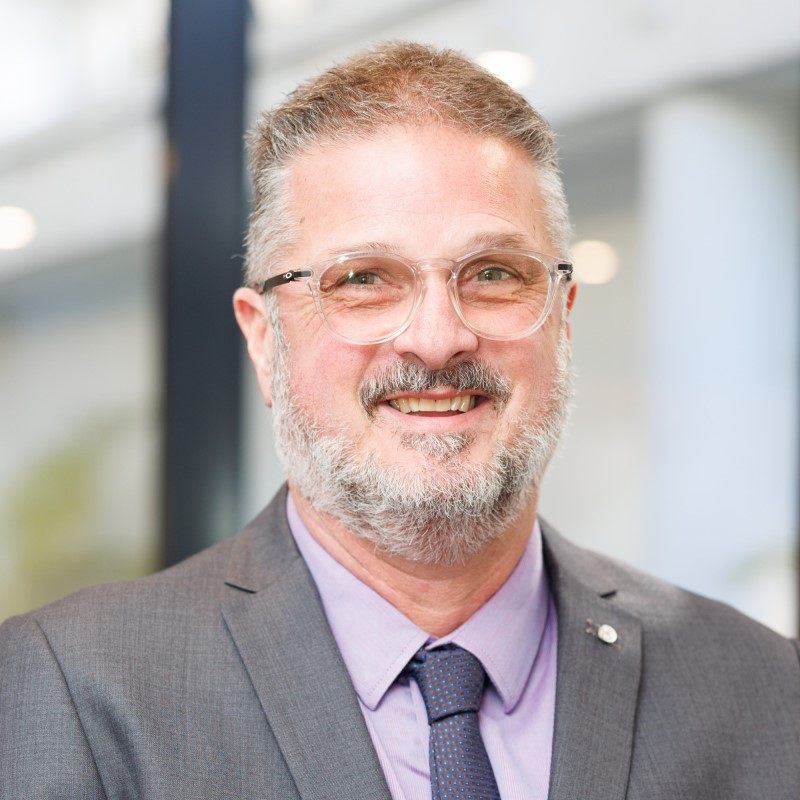 Ian Rizzoli
General Manager, Medical
Internationally Experienced Paramedic
Ian Rizzoli ASM is the Operations Manager for the medical and emergency response arm of the Risk 2 Solution group. Ian has 40 years of pre-hospital emergency experience within Victoria and Queensl and Ambulance Services and the Irish NHS Ambulance Service.
He has an extensive background in critical care, which includes all aspects of prehospital emergency care. He was a flight paramedic for 11 years working in various rotary helicopters with Emergency Management Queensland, 20 years as a single response critical care paramedic including a clinical educator and clinical support role.
In 2004 he was selected by the National Ambulance Training School, Dublin as the first Senior Instructor for their Inaugural Advanced Paramedic Course. This position was advertised internationally (USA, Canada, UK and Australia).
AHPRA – National Paramedic Registered
Member Australasian Paramedics
Australian Federal Government,Queens Birthday Honours – Ambulance Service Medal (ASM)recipient
Queensland State Government, Australia Day Achievement Medal recipient
Bachelor of Health Science (Emergency) Queensland University of Technology
Advanced Diploma of Health Science (Advanced Pre- Hospital Care)
Ambulance Service Victoria, Mobile Intensive Care (MICA) Certificate
2018/19 – Snowy Hydro 2.0 Project – Medical Support
2018/19 – Snowy Hydro Scheme – Medical Support
2018/19 – BMA – Medical Support (Coal)
2017-19 – Intercontinental Resort – Hayman Island – Medical Support