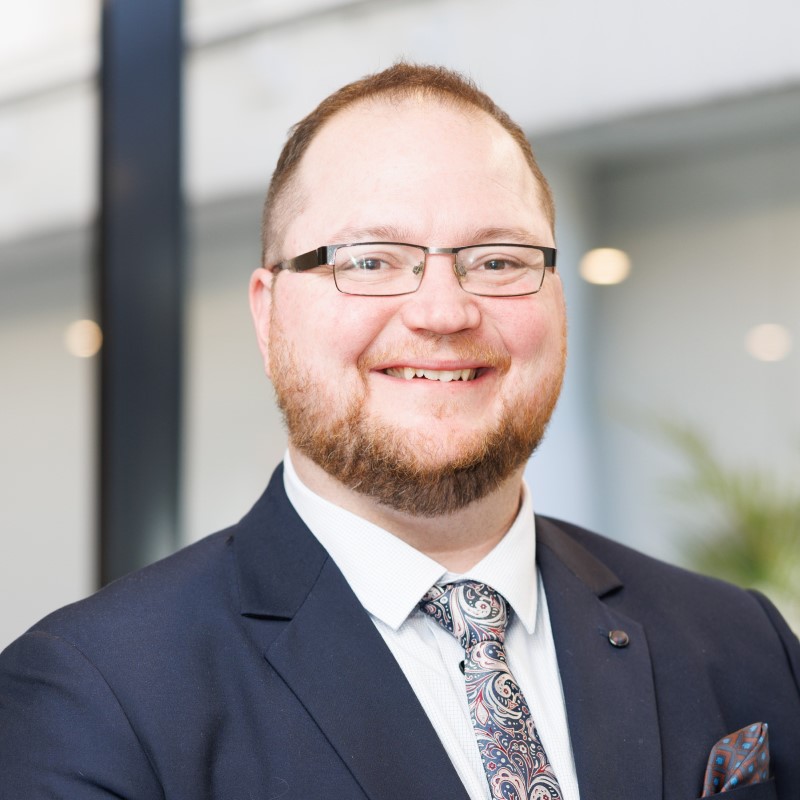 Joe Saunders
State Manager VIC/TAS and National Practice Lead, Violence Prevention
Trainer, Facilitator and SME
Joe is a dedicated risk management professional with a passion for the study of aggression and violence management. A successful sporting career in the martial arts led Joe into the private security industry where he quickly learned about the challenges in dealing with real aggression, operating within critical legal, ethical and political frameworks. Joe would go on to specialise in aggression management within the healthcare and social service
environment.
Joe is a gifted and dynamic presenter, educator and training designer with a knack for communicating a sometimes-difficult subject to professionals and laypersons alike. He is an associate of ARPI, ASIS International and the International Law Enforcement Educators and Trainers.
Graduate Certificate in Psychology of Risk
Diploma of Security Risk Management
Diploma of Occupational Health & Safety
Diploma of Management
Certificate IV TAE
Certificate IV Aggressive Behaviour Management
ELKA trained Behavioural Specialist
2019 – Department of Defence – Risk Appetite, Tolerance and Risk Intelligence project.
2019 – Department of Human Services – Aggressive Behaviour Management Pilot.
2019 – Queensland Police Counter-Terrorism Command – Capability development.