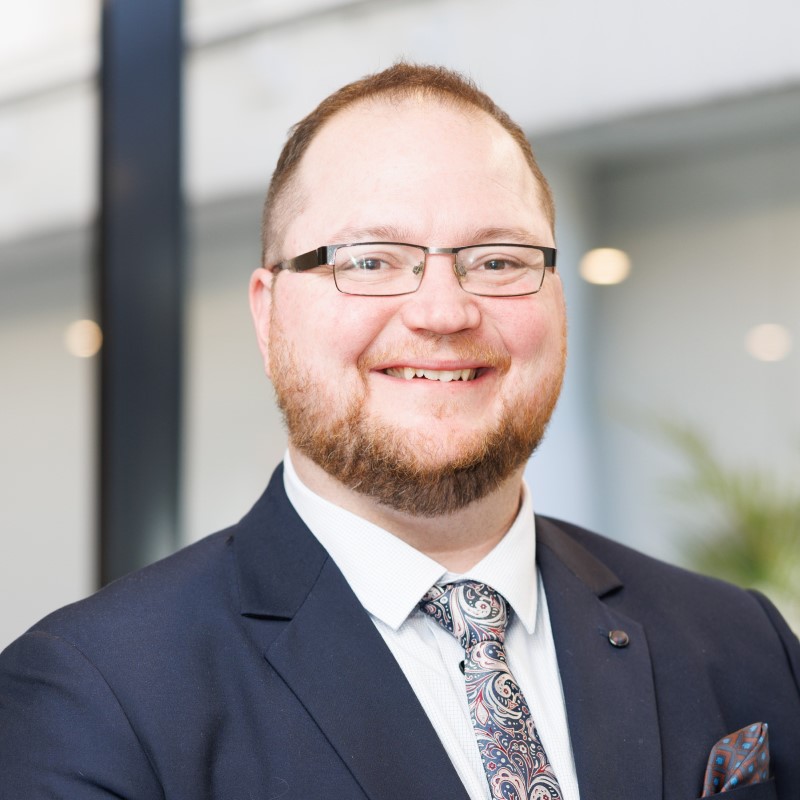 Joe Saunders
State Manager VIC/TAS and National Practice Lead, Violence Prevention
2021 Outstanding Security Consultant of the Year
Joe is a recognised thought leader in the field of occupational violence and is regularly called upon to present at local and international events. He is the co-author of the ASRC's Occupational Violence, Aggression and Duty of Care research paper, and has contributed articles for numerous journals and publications, including LexisNexis Risk Management Today, Security Insider, Aviation Security International, and The Circuit Magazine. He combines 15 years of experience in frontline conflict management with post-graduate research into psychology, workplace safety and security risk management.
Joe is a gifted and dynamic presenter, educator and training designer with a knack for communicating a sometimes-difficult subject to professionals and laypersons alike. He is a Fellow of the Institute of Strategic Risk Management (ISRM), an Associate of the Australian Risk Policy Institute (AARPI) and a Member of ASIS International and the Association of Threat Assessment Professionals
Graduate Certificate in Psychology of Risk
Diploma of Security Risk Management
Diploma of Occupational Health & Safety
Diploma of Management
Certificate IV TAE
Certificate IV Aggressive Behaviour Management
ELKA trained Behavioural Specialist
2021 – Bendigo Kangan Institute (BKI) COVID-related risk assessment and report
2021 – Virgin Australia – Security & defensive tactics training update and delivery
2020 – Services Australia – Physical security and safe design reviews
2020 – Department of Environment, Land, Water and Planning (Victoria) – Conflict Management & Personal Safety Training Development
2019 – V/Line – Internal security awareness training project (Finalist: 2019 Australian Security Industry Awards for Excellence)
2019 – Department of Human Services – Advanced Customer Aggression Training program development and delivery
2019 – Queensland Police Counter-Terrorism Command – Capability development