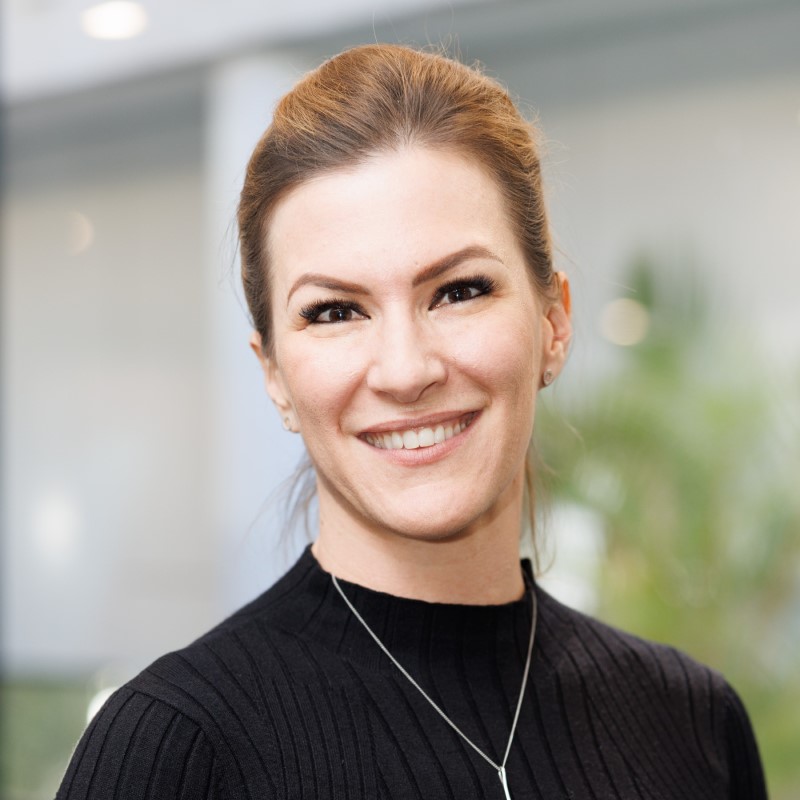 Nicole Sofianos
Group Marketing Manager and Behaviour Specialist
Business Strategy, Marketing and Behavioural Specialist
Nicole is a highly experienced strategy and behaviour consultant, specialising in communications. Her primary role is as the group marketing manager for Risk 2 Solution as well as a business strategy and behavioural consultant for strategic projects. She holds a two masters degrees (MBA and Masters of Marketing) both with high distinction, and applies the same level of expertise and professionalism to all her work.
With extensive experience in strategic business practice, consulting and behavioural measurement and culture, Nicole is equally comfortable working with federal and state level government and bluechip private organisations as she is working with small agile businesses.
Nicole has worked across a range of industries, including government, law, finance, and security and risk management, and has led numerous projects from inception to completion. She has over 15 year's experience in her fields of expertise and has a genuine passion for engineering actionable, results orientated strategy.
Master of Business Administration
Master of Marketing
Graduate Diploma of Strategic Leadership
Advanced diploma of Marketing and Communication