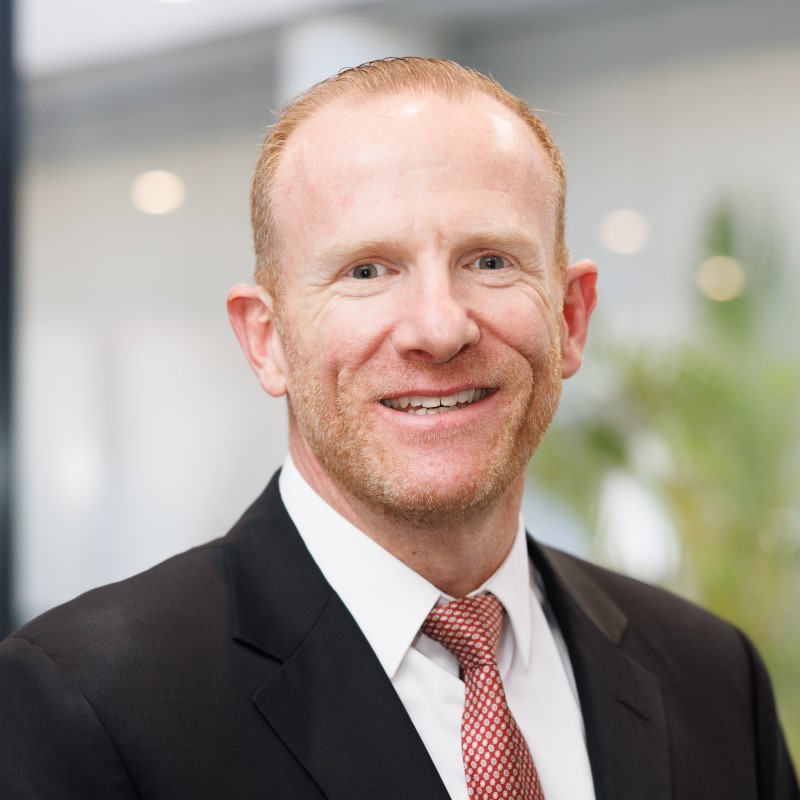 Dave Cohen
General Manager, Technology
While studying a broad scope of related subjects, namely accounting, tax and economics, Dave found his passion in people and the reality of wanting to make a meaningful difference in the lives of others, completing his degree with a specialisation in Business Management.
Working in and owning his own business in the stationery industry for over 21 years, he had realised his passion for people, in providing a superior experience for his clients. Winning industry and personal awards along his journey were testament to the success of his consumer centric approach to business.
Technology and Education are two aspects of Dave's life that he holds extremely close to heart. This ties in with his philosophy of being current, being relevant, and being a trail blazer in any field in which he operates. "My inspiration comes from people and meaningful difference that I am able to make in their lives". I am forever humbled by the words of Khalil Gibran, "you give but little when you give of your possessions. It is when you give of yourself that you truly give".
Dave enjoys long distance running, with triathlon recently being added to his list of keeping fit hobbies.