At Risk 2 Solution (R2S) we love to celebrate the wins of both our team and clients, and we're so excited to share with you another win coming hot on the heels of R2S being named one of the AFRBoss Top 10 Most Innovative Professional Services Companies in Australia.
Congratulations Joe Saunders, Risk 2 Solution's State Manager (VIC/TAS) and National Practice Lead of R2S Violence Prevention for winning the 2021 Australian OSPAs for Outstanding Security Consultant!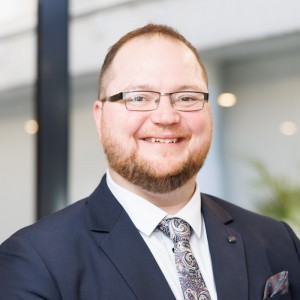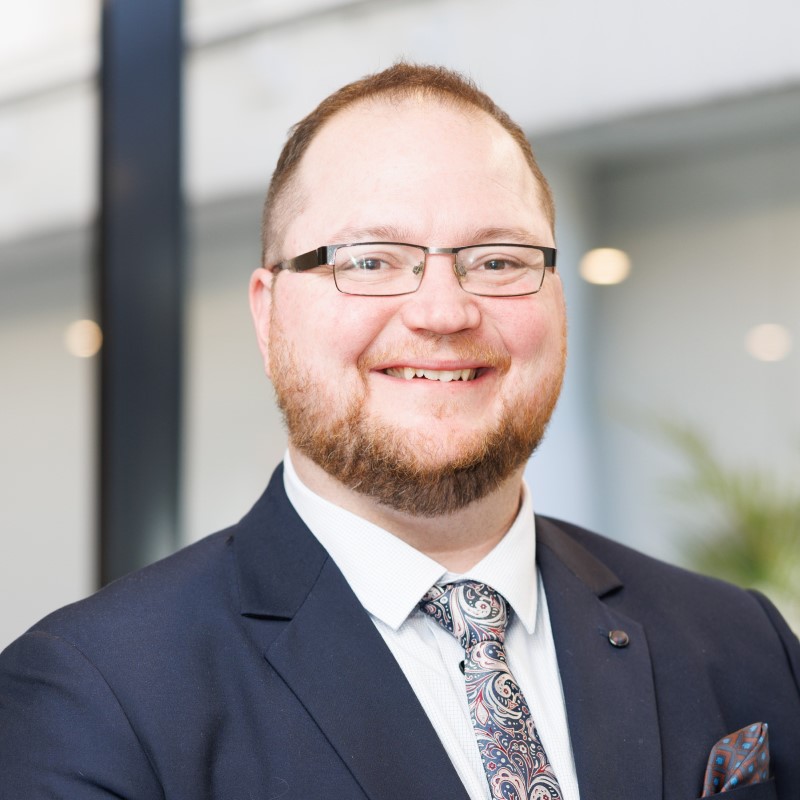 Joe is a recognised thought leader and international speaker in the field of Occupational Violence. He is the co-author of the Australian Security Research Centre (ASRC)'s Occupational Violence, Aggression and Duty of Care in Australia research paper, and has contributed articles for numerous journals and publications, including LexisNexis Risk Management Today, Security Insider, Aviation Security International, and The Circuit Magazine.
In 2021, Joe also created the Holistic Workplace Violence Prevention (HWVP) Model – the world's first ever ISO 31000-aligned model for the management and prevention of workplace violence. The HWVP Model has been warmly received in fields such as healthcare, security, government and retail as it truly shines a light on the some of the poorly understood aspects of workplace violence prevention. It creates a model for mitigating threats ranging from customer aggression all the way through to terrorism.
He combines 15 years of experience in frontline conflict management with post-graduate research into psychology, workplace safety and security risk management.
He is a Registered Presilience® Practitioner, a Fellow of The Institute of Strategic Risk Management, an Associate of the Australian Risk Policy Institute (ARPI) and a Member of the Asia-Pacific Association of Threat Assessment Professionals.
Please join us in congratulating Joe, and if you'd like to drop him a personal congratulations you can do so at [email protected].